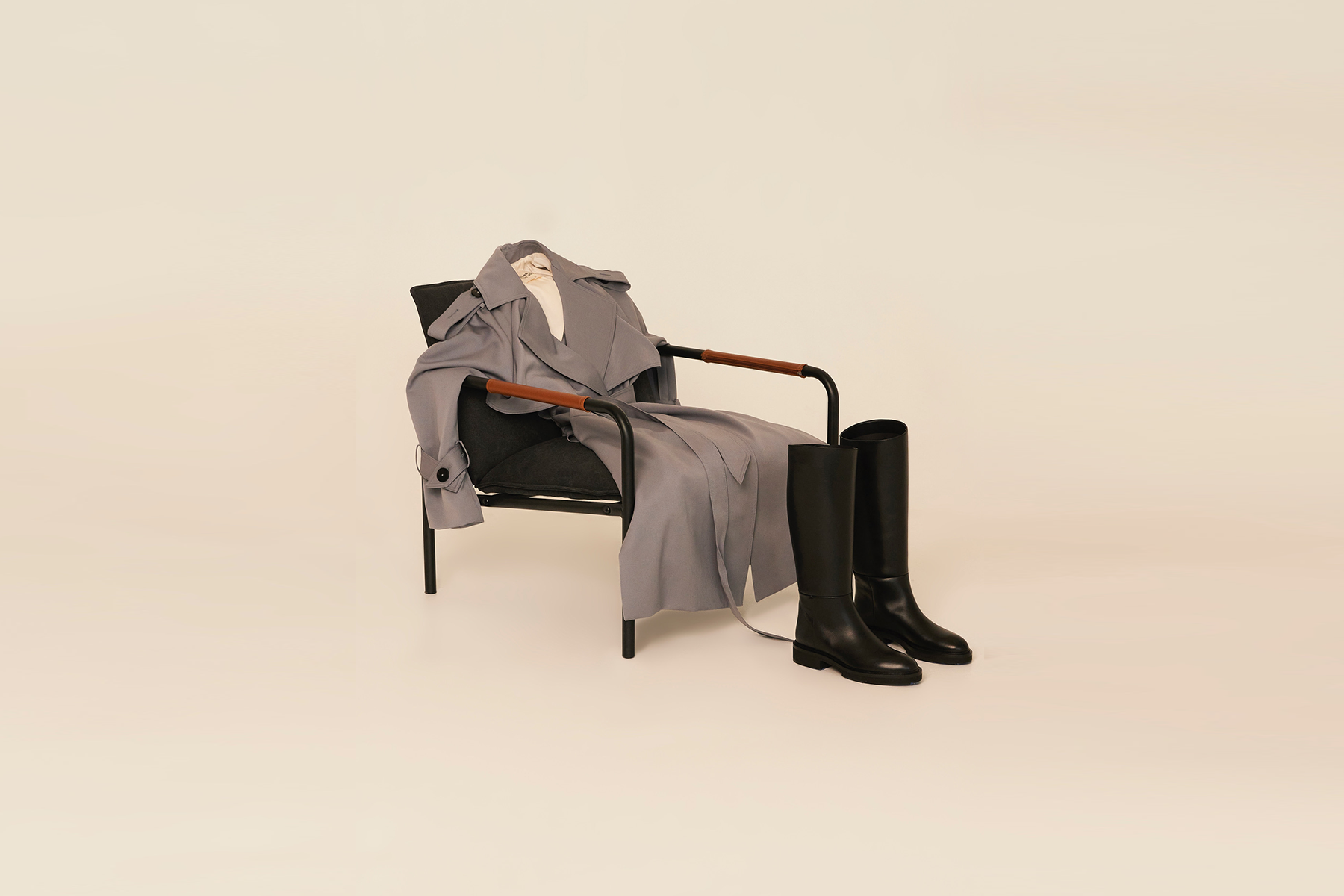 Welcome to Attire The Studio
Dedicated to revolutionizing the fashion industry - we are setting the standard for sustainability and transparency.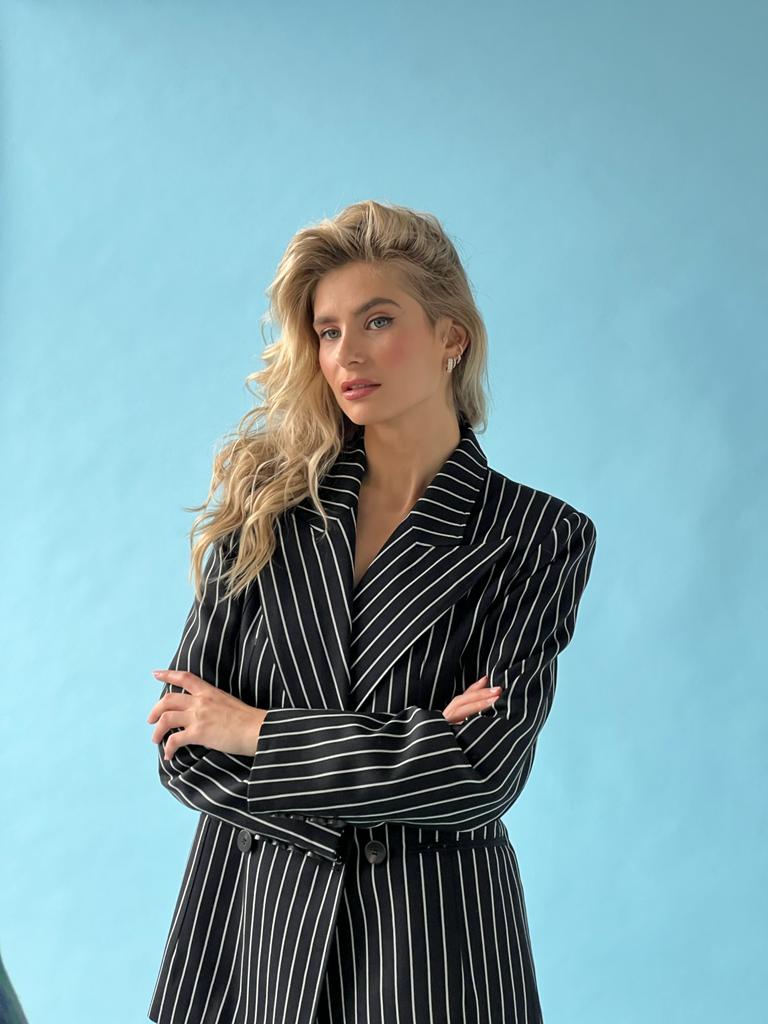 Our Story
Attire The Studio was founded by Xenia Adonts in 2019. The inspiration behind the brand grew from frustration with the lack of sustainable brands in the market that also offered modern, wearable styles, made with high quality materials. Xenia set out on a mission to create a brand that offers full transparency. We carefully select our materials and factories we work with to ensure that the product offering is produced ethically and intentionally. While we still have room for growth and improvement, we are excited to be on this journey of bettering the industry.
Our Mission and Practices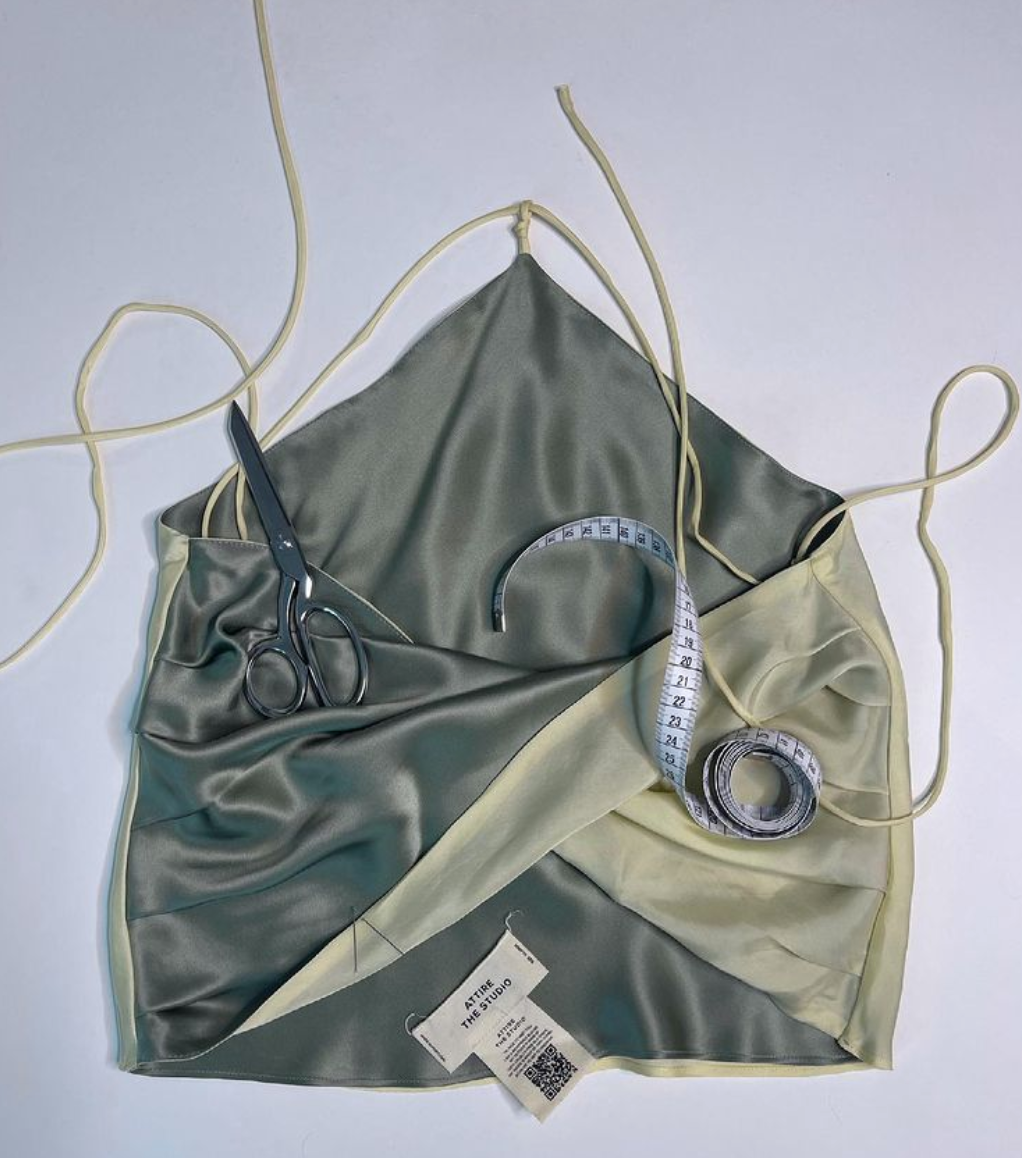 Zero Plastic Use
We do not use polyester, not even recycled. This includes all features of our items like the threads, shoulder pads, and zippers. We also do not use polyester to store our pieces.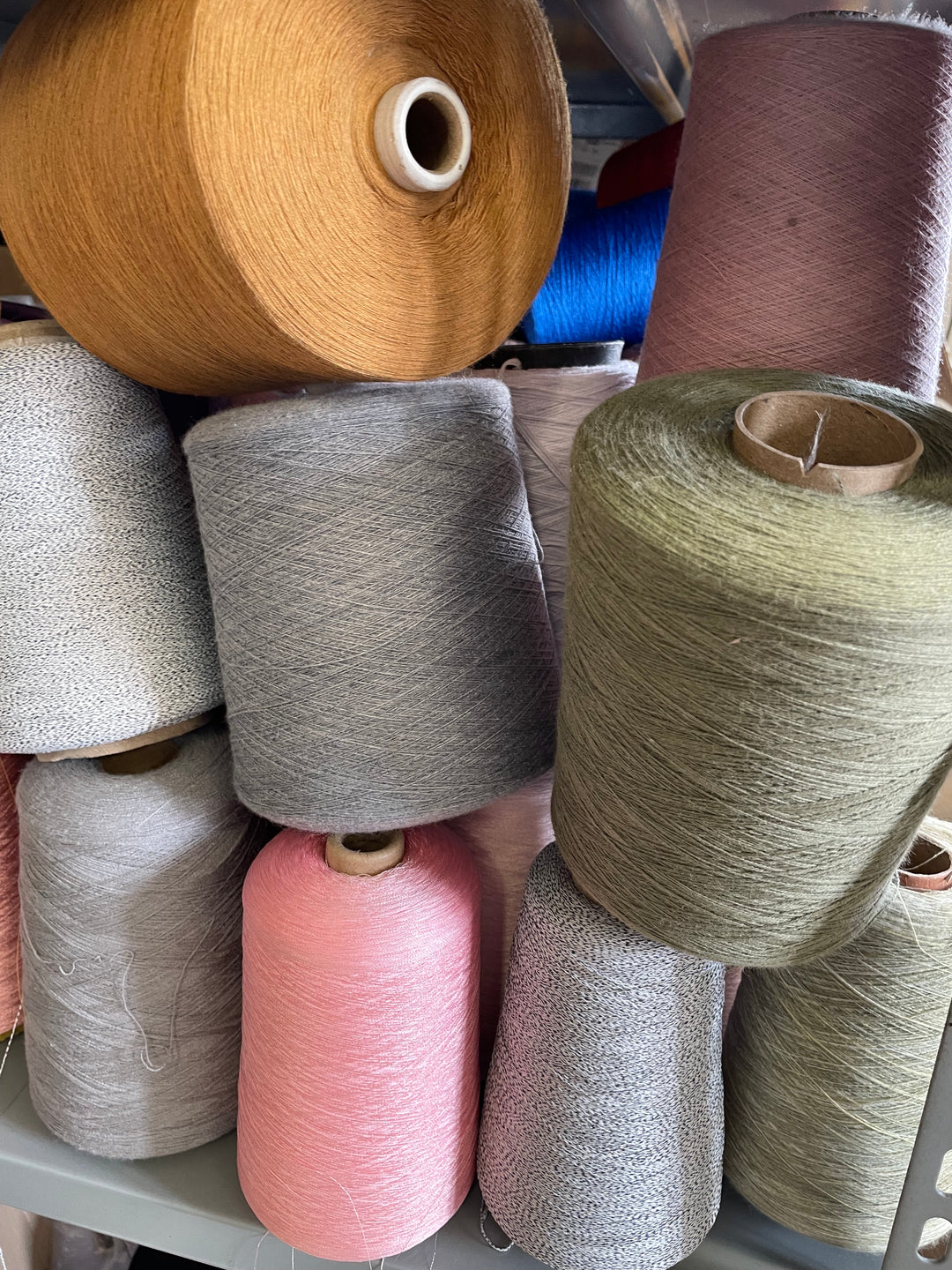 Supply Chain Transparency
All of our fabrics are from Italy or Portugal and all of our pieces are produced in Italy or Portugal. This way we have a much shorter supply chain than other fashion houses.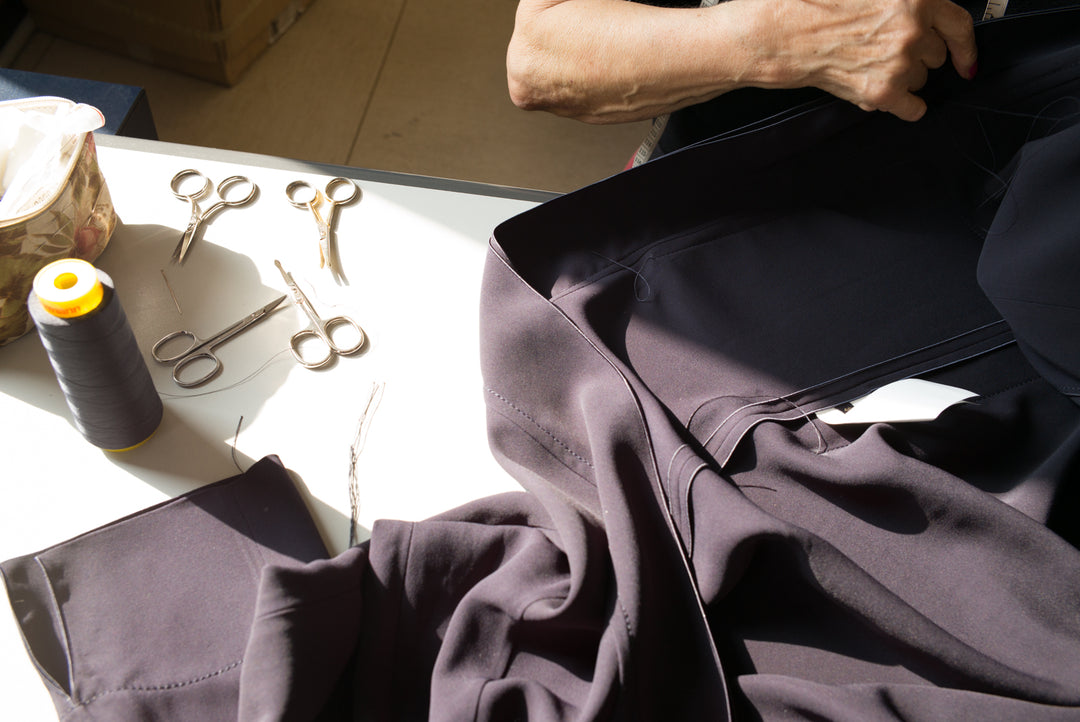 Price Transparency
You know what you pay for. We disclose all costs including the fabric, hardware, labor and transportation.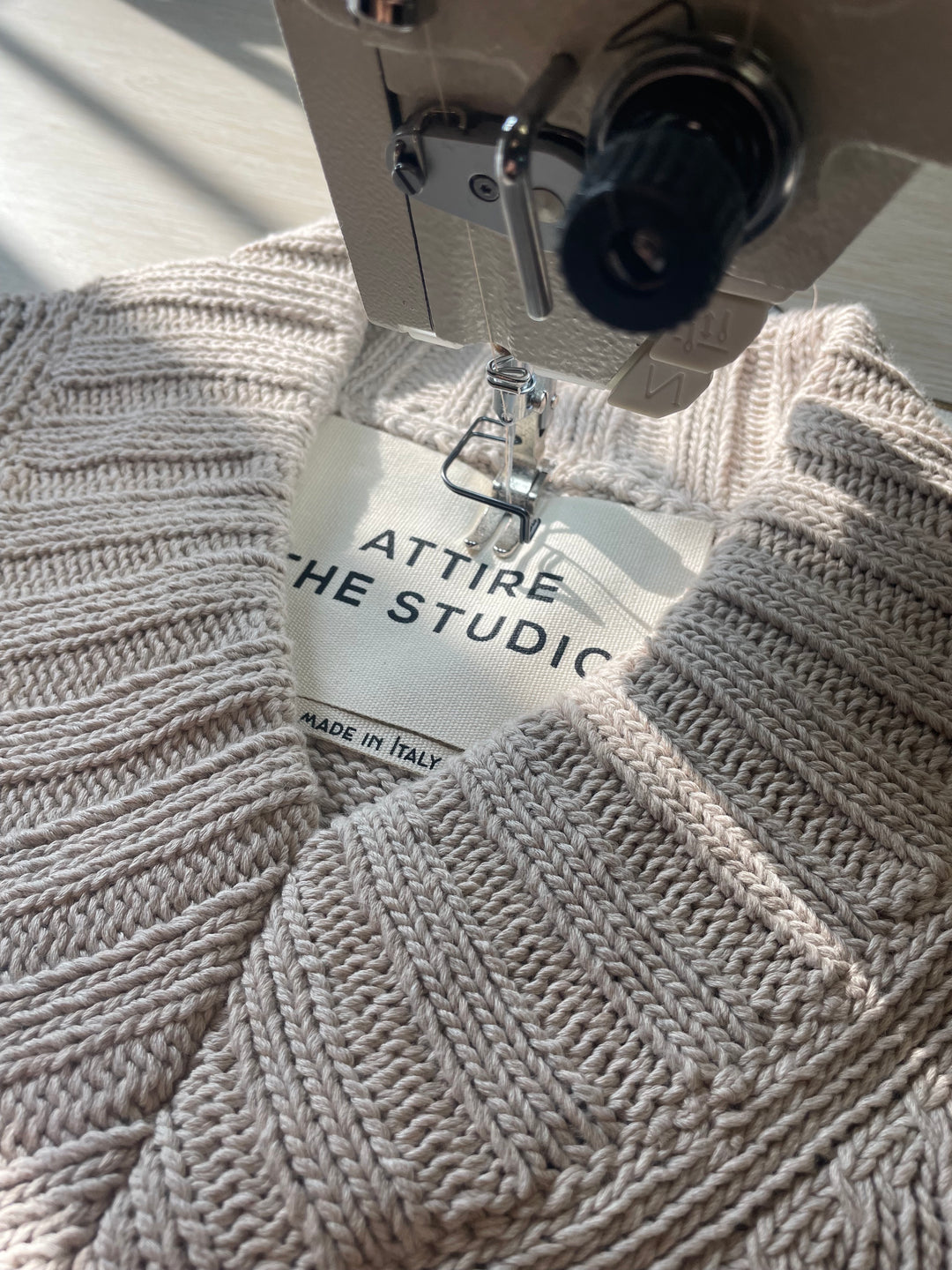 Certified Fabrics
All our wools are certified mulesing-free and our cotton is certified organic. This way we ensure the animals' welfare, workers' safety, and reduced water consumption in production.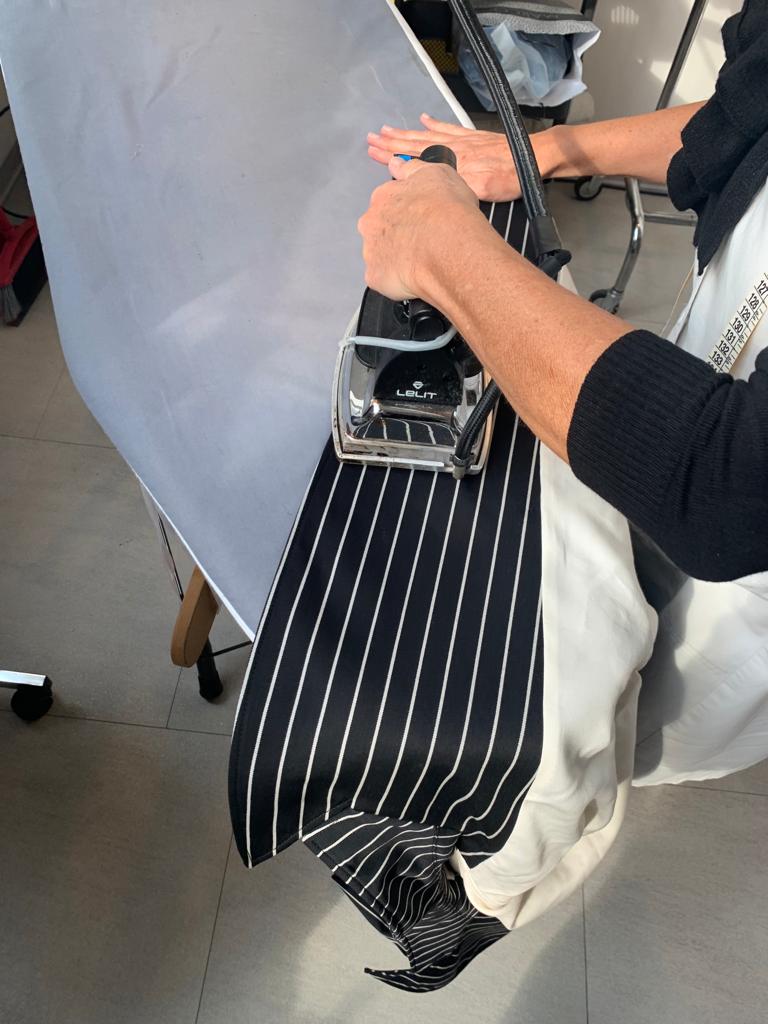 Family-owned Factories
We visit all of our mills and manufacturers and meet the owners. This way we ensure that the workplace is well-kept, safe, and treats their workers well.