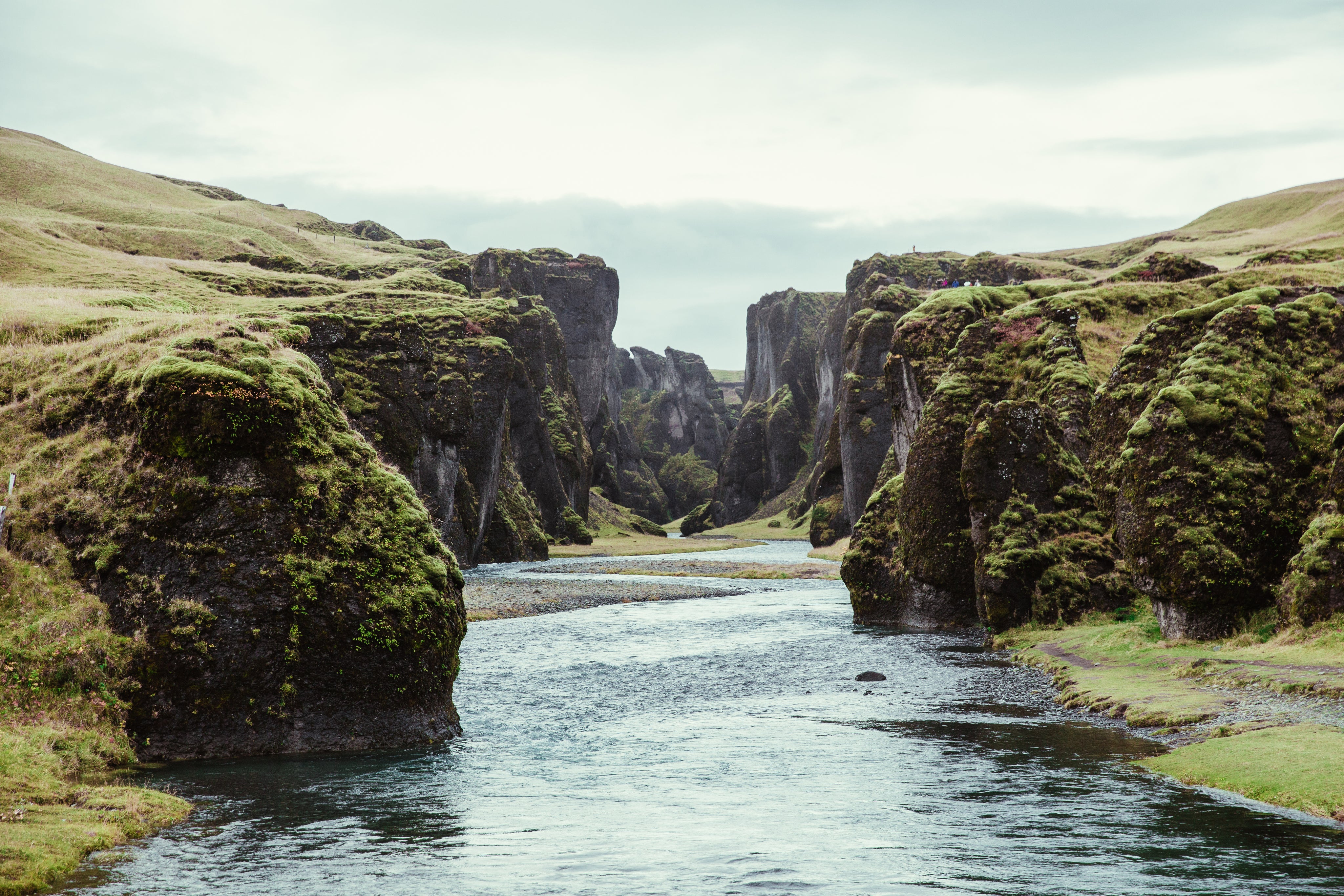 Our Mission
Revolutionizing the fashion industry: We are setting the standard in transparency and sustainability.
Zero plastic use: No polyester in any of our fabrics, not even recycled, not even in the threads, not even in the shoulder pads, not even in the zippers, not even to store our clothes in the warehouse. 
Reduced carbon footprint: All fabrics are from Italy or Portugal and all clothing pieces are produced in Italy or Portugal. This way we have a much shorter supply chain than other fashion houses.
Certified fabrics: All our wools are certified mulesing-free and all our cotton is certified organic. This way we ensure the animals' welfare, workers' safety, and reduced water consumption in production. 
Family-owned factories: We have visited every single one of our mills and manufacturers and met the owners. This way we ensure that the workplace is well-kept, safe, and treats their workers well. 
Radical transparency: You know what you pay for. We disclose everything: from manufacturers to origin of fiber and trims to full price transparency. You know the exact cost of fabrics, trims, and manufacturing.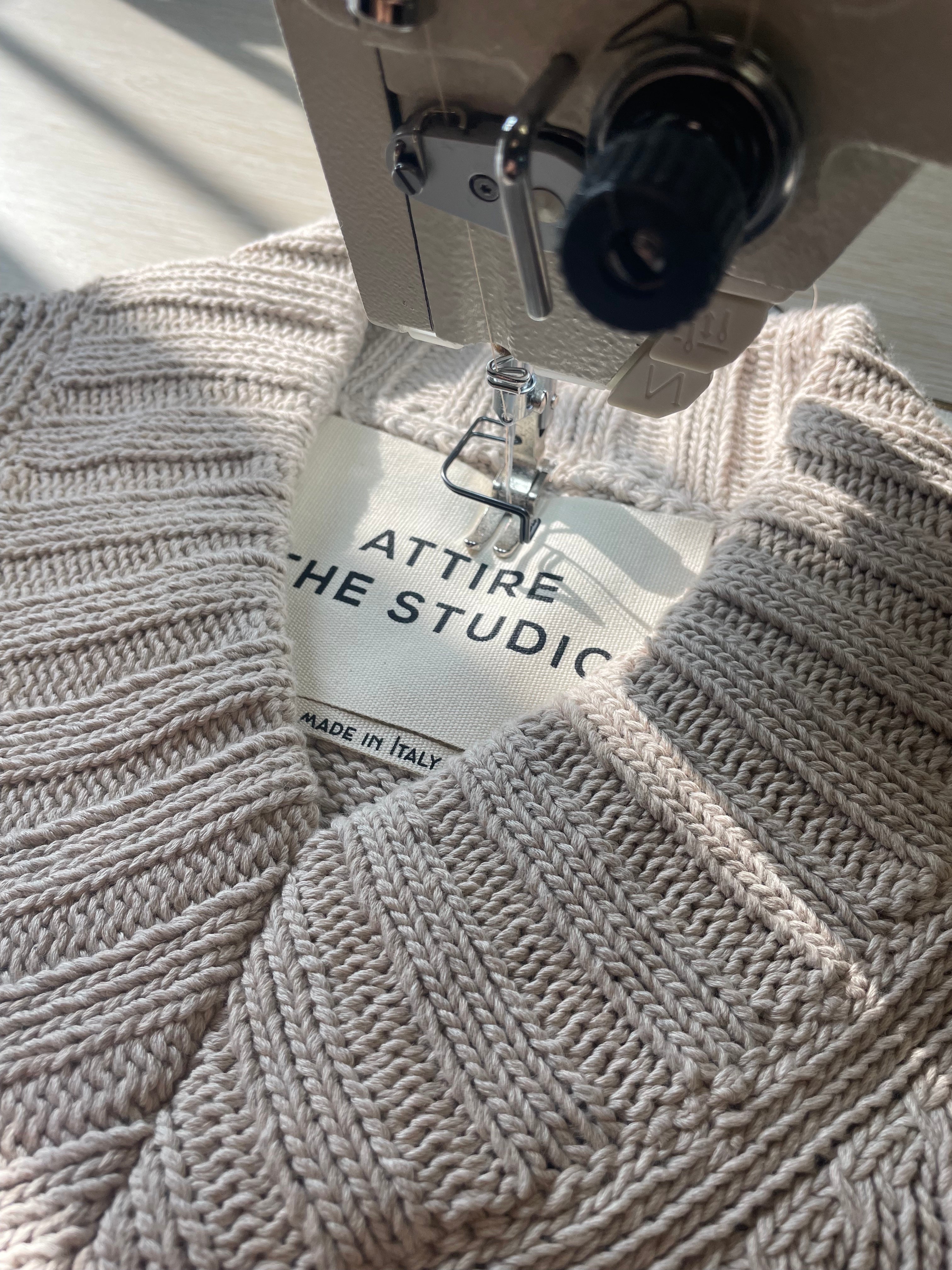 Our Story
We are in the business of making you look good - inside and out.
We started out from our living room in Paris. Driven by the unfairness and greed of the fast fashion industry.